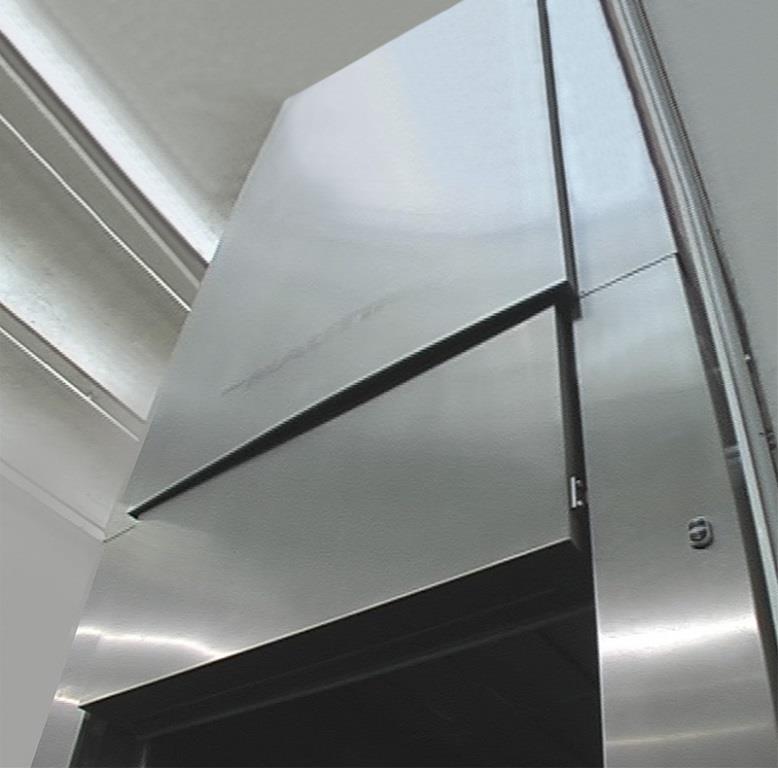 The development department is now working on innovating double doors, the new way of hanging and sealing the door pays more attention to the functionality. We also offer our customers the improvement to the guillotine door where the pneumatic drive is replaced by the electromechanical way.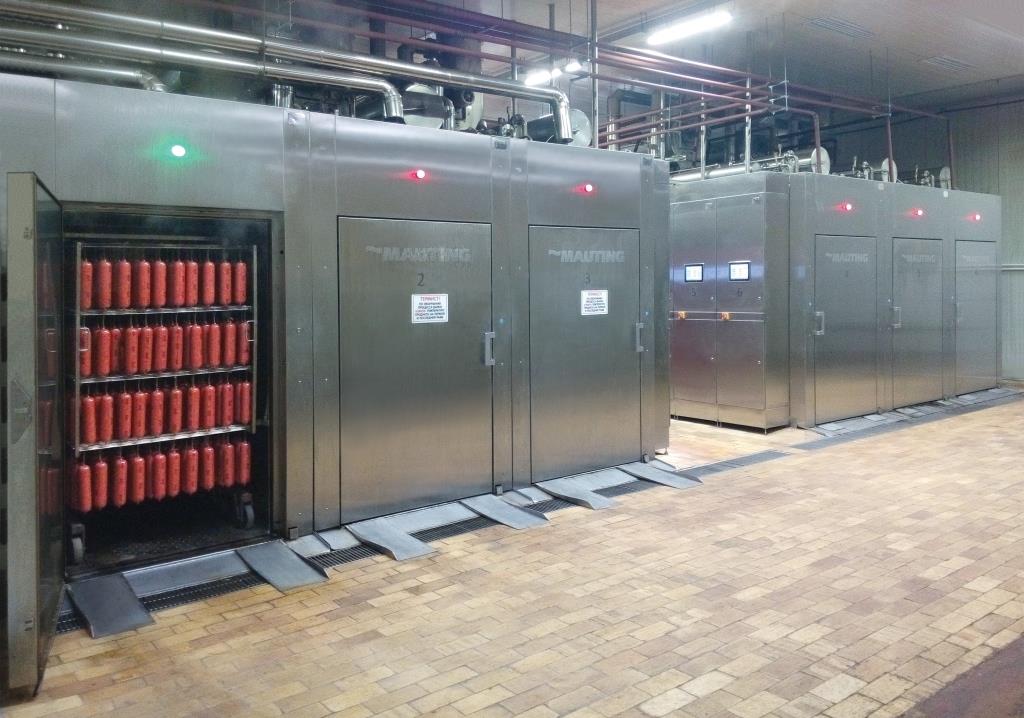 The 
letter
sent by the russian customer whom we devised, produced and installed a
big complex of smoking, chilling and maturing chambers including the thermo combined installation TCI.
Quick search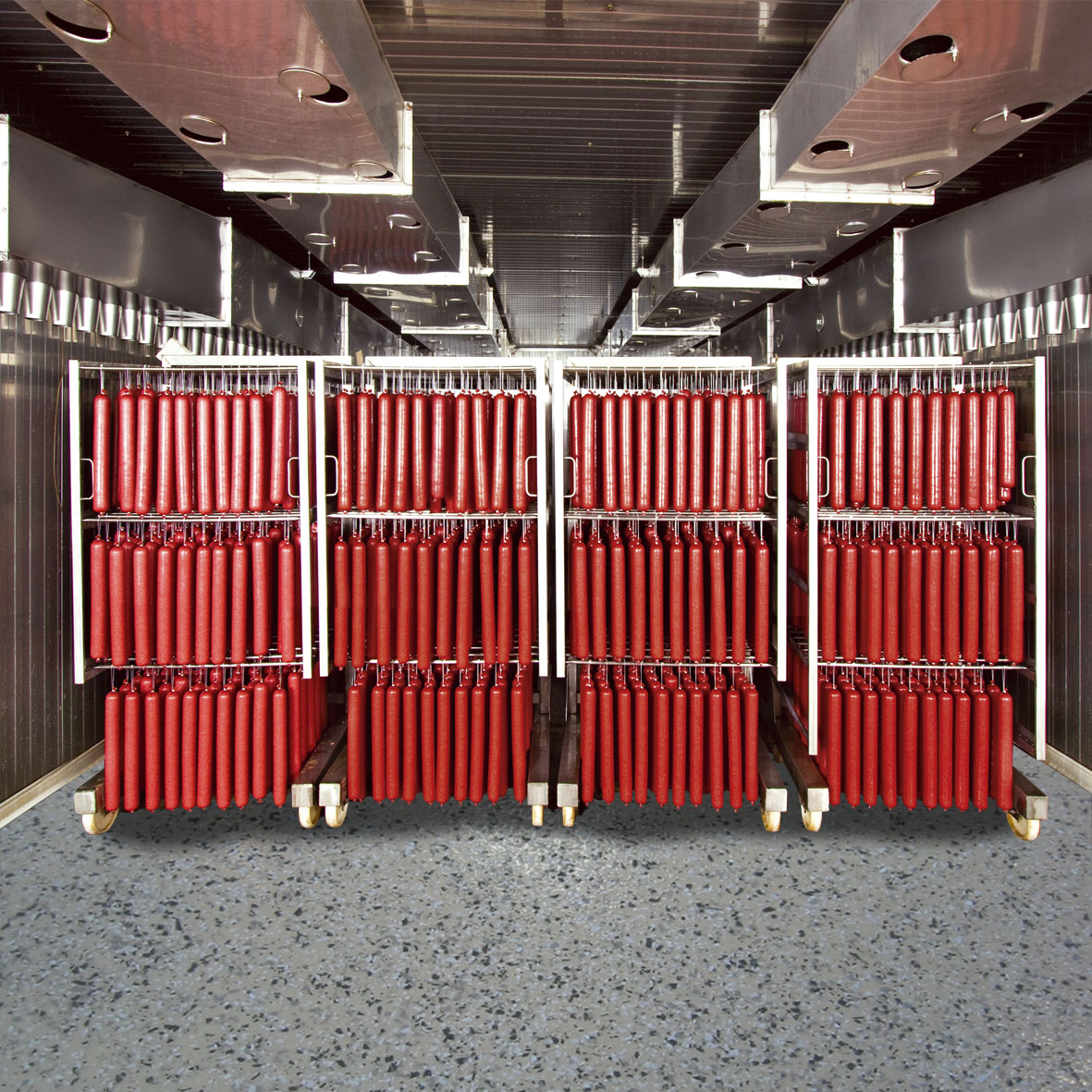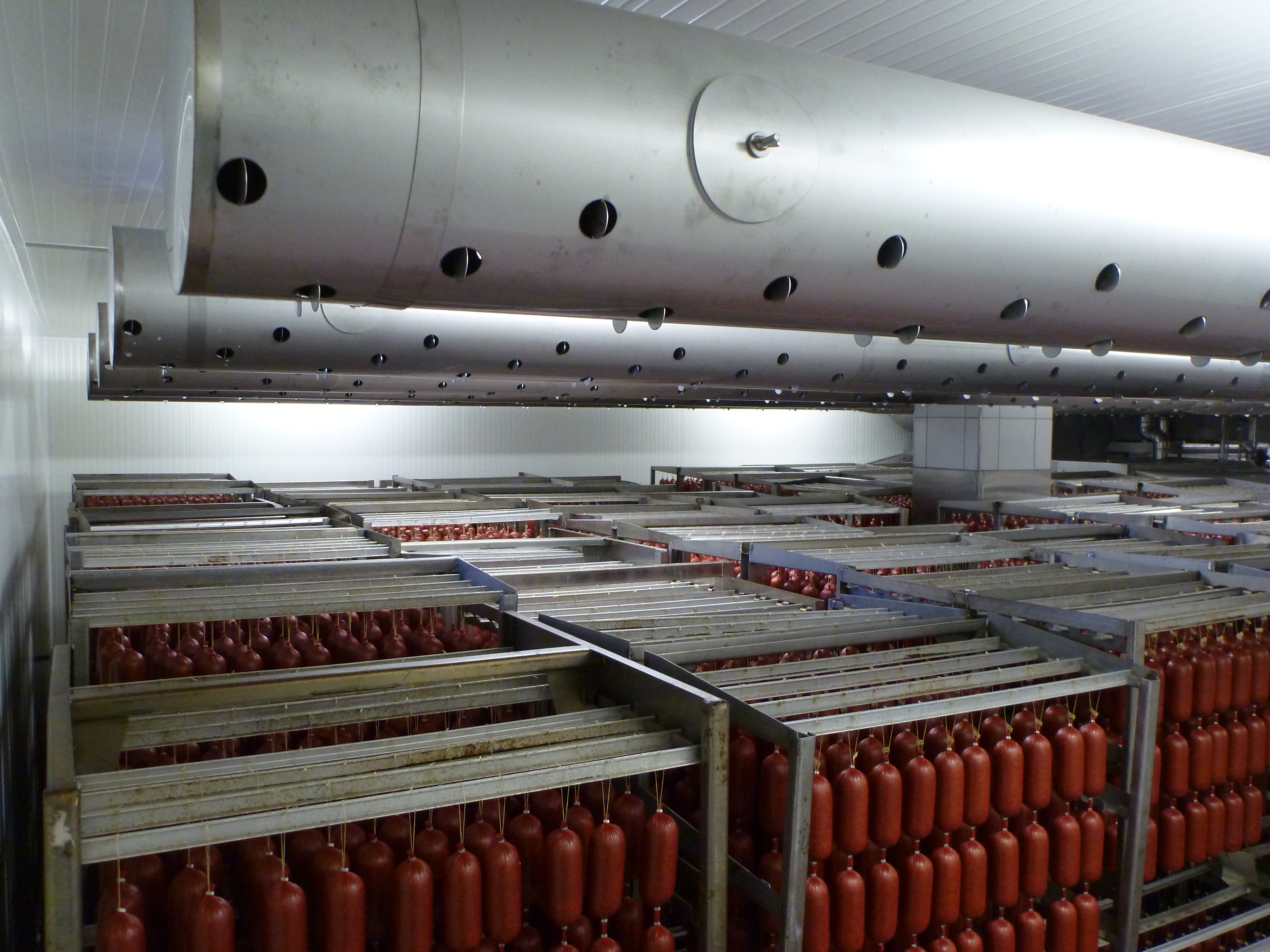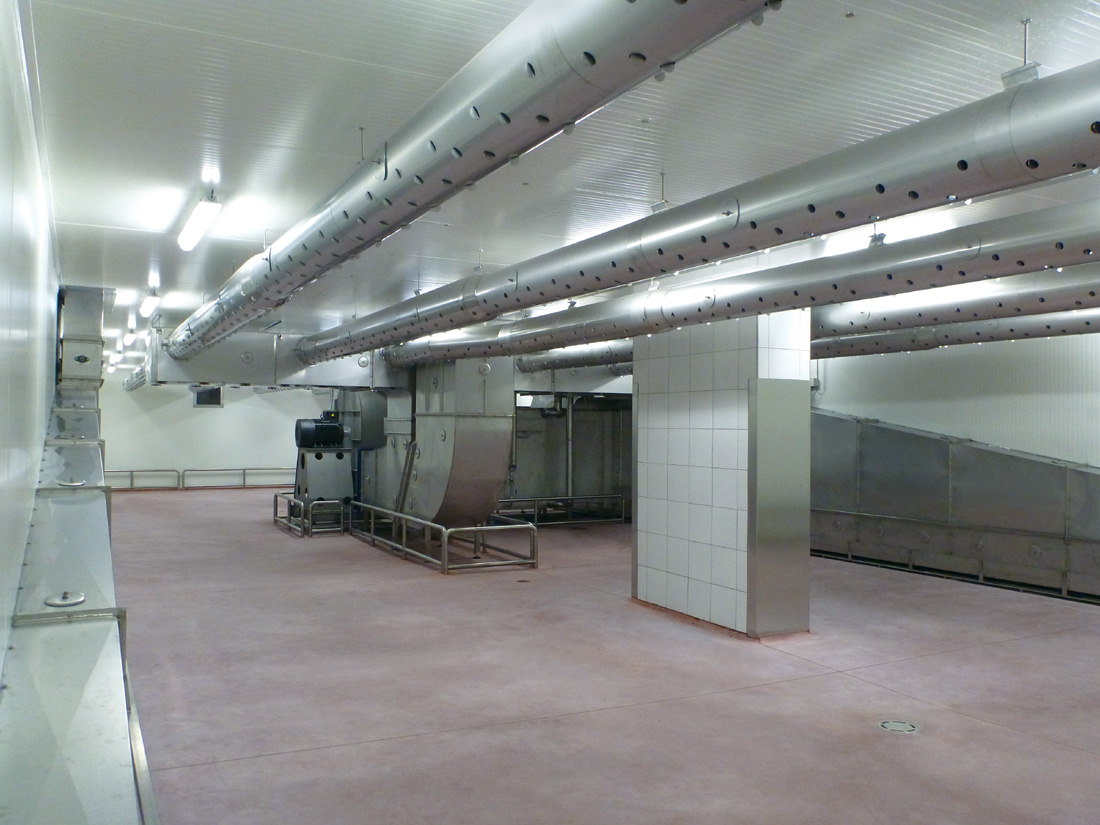 Air Flow system of air conditioned chambers
Customer zone