MAUTING will participate on International trade fair of meat processing equipment ANUTEC BRAZIL that takes place in CURITIBA / Brazil, on 7 - 9  August 2018, represented by Vemag do Brasil.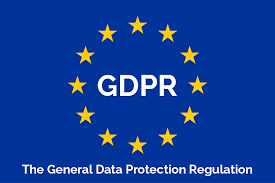 In compliance with the introduction of general regulation on the protection of personal data (GDPR), which has been in force since 25 May, we have updated our General Terms and Conditions of Delivery (VSDP). We do not change anything in the context of providing our services as far as you are concerned but please pay great attention to the updated conditions. Click here to view the complete version of VSDP.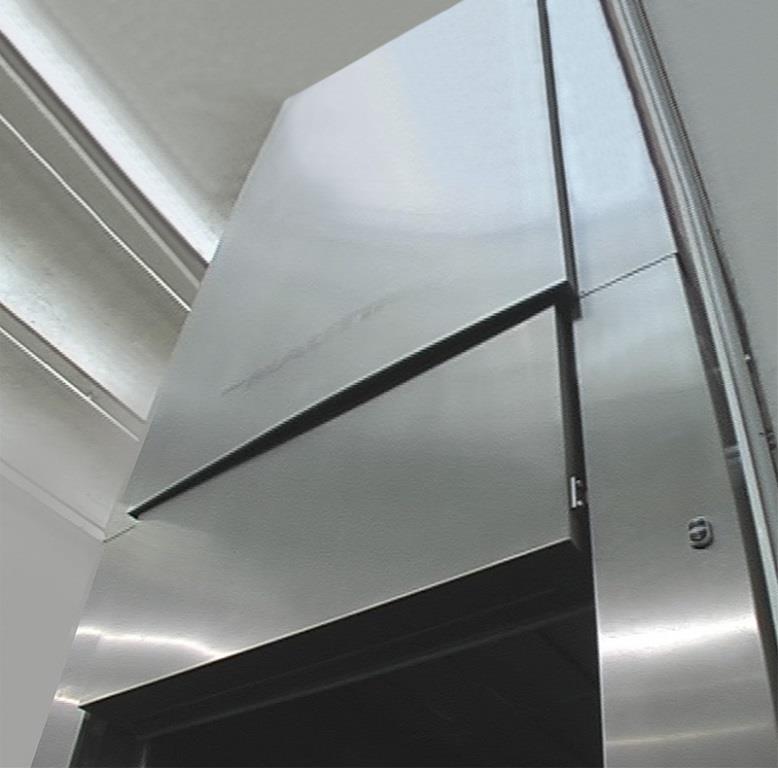 The development department is now working on innovating double doors, the new way of hanging and sealing the door pays more attention to the functionality. We also offer our customers the improvement to the guillotine door where the pneumatic drive is replaced by the electromechanical way.
Quick search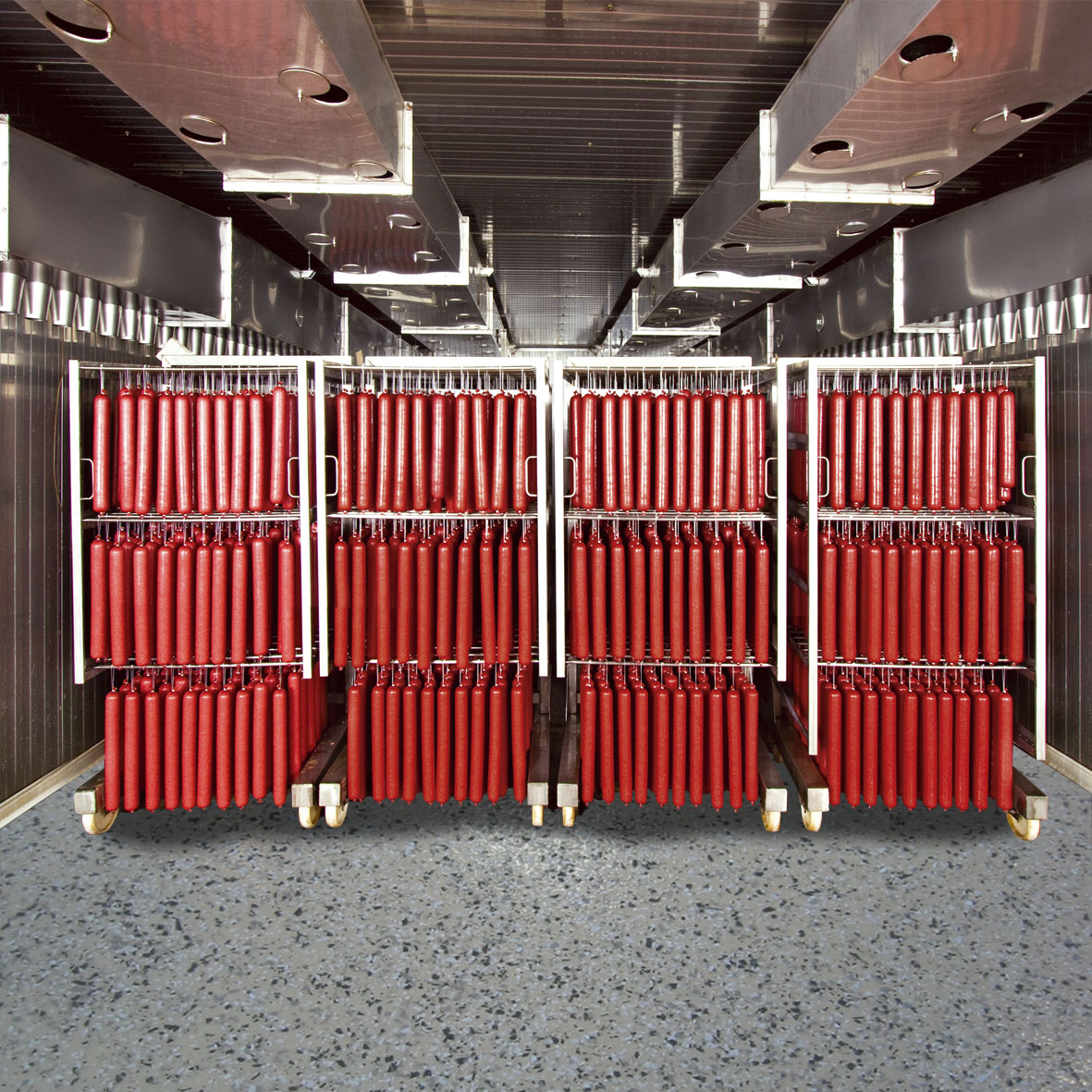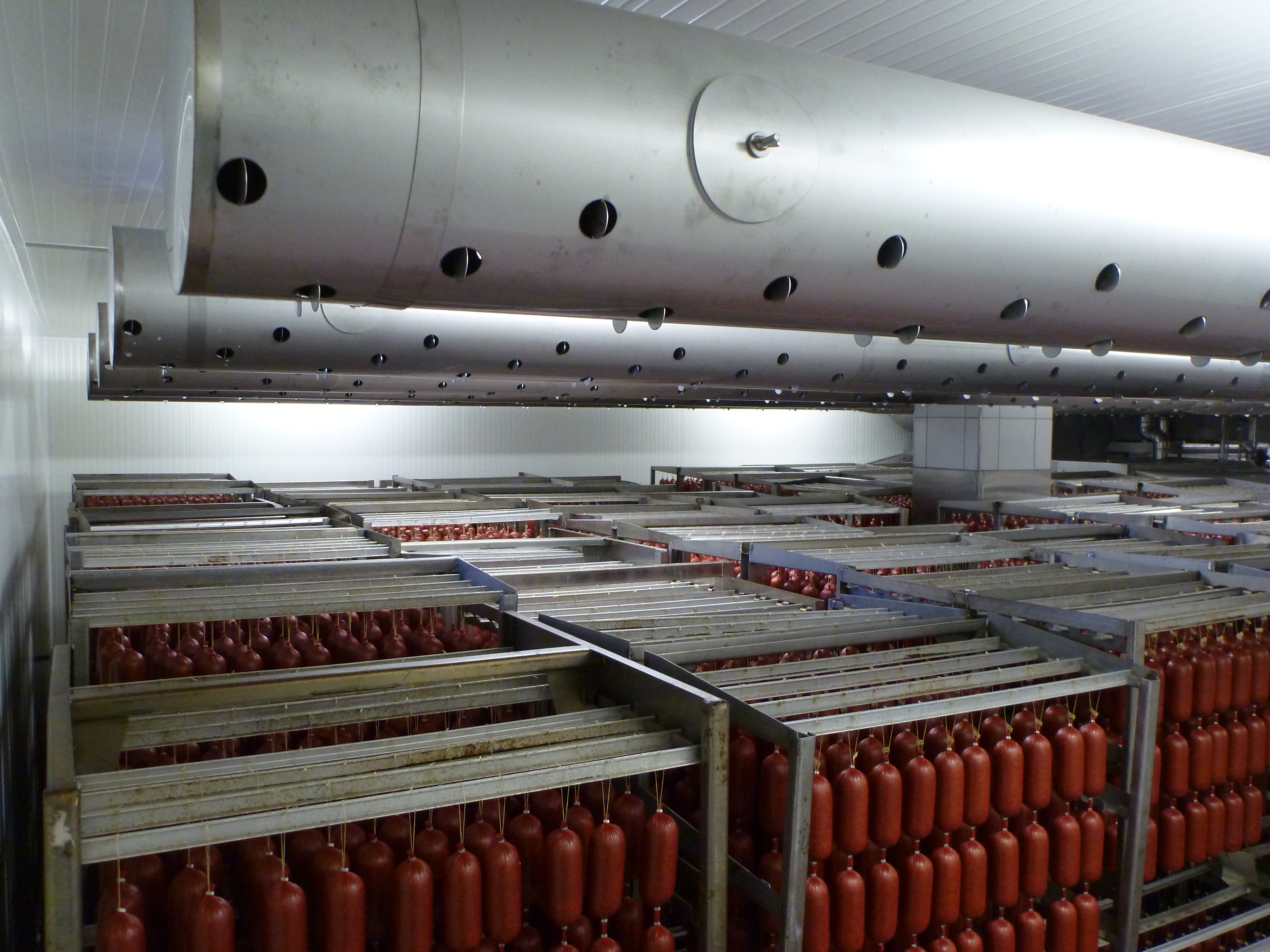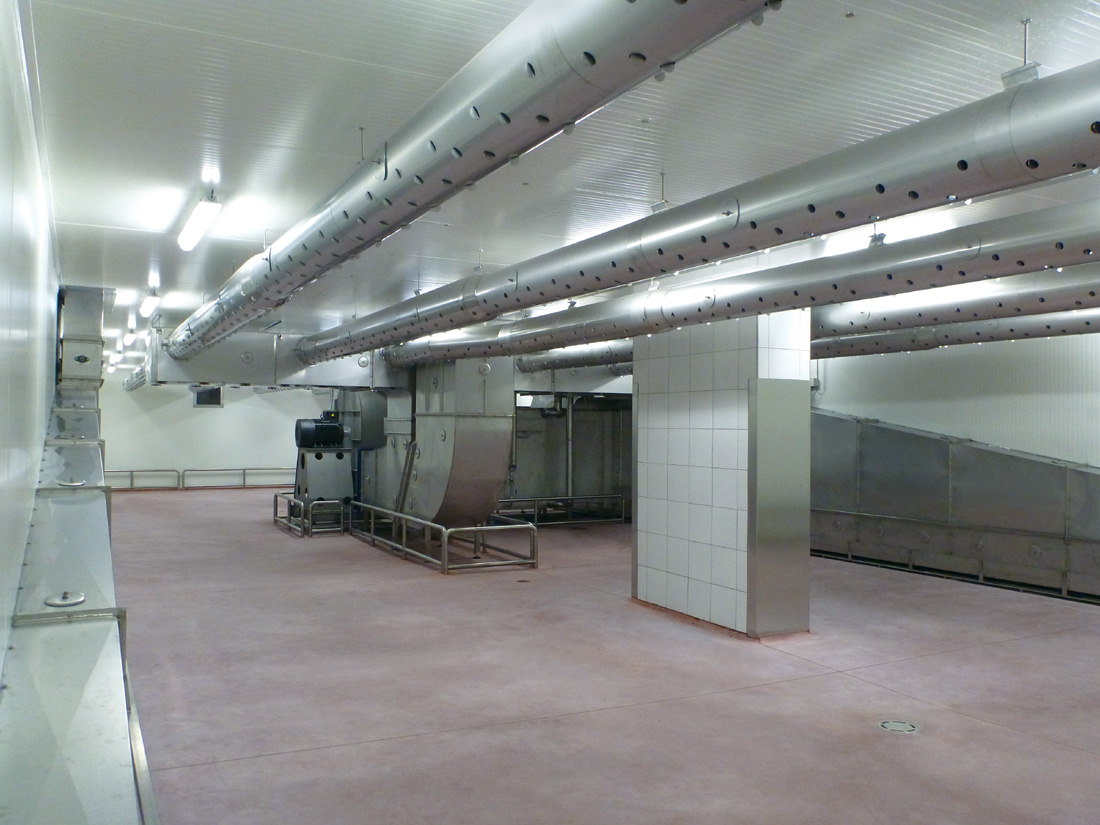 Air Flow system of air conditioned chambers
Customer zone