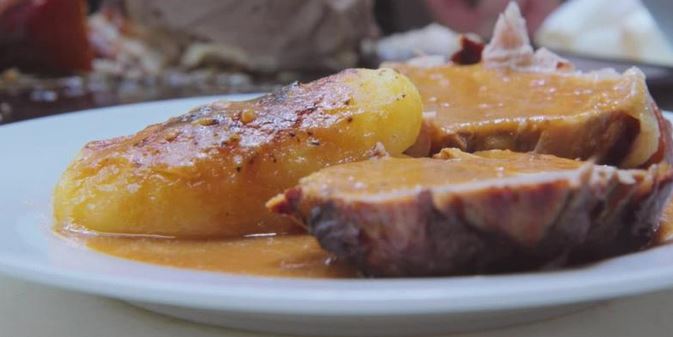 The visiting at the Austrian customer
Three years ago the customer bought the smoking chamber with the gas heating type UKM 1701.G for production of the smoked ham, cooked sousages and smoked sousages. The chamber is designed in accordance with the customer requirements and his need of production capacity.
The video that you can see the Mauting smoking chamber in customer operation area.