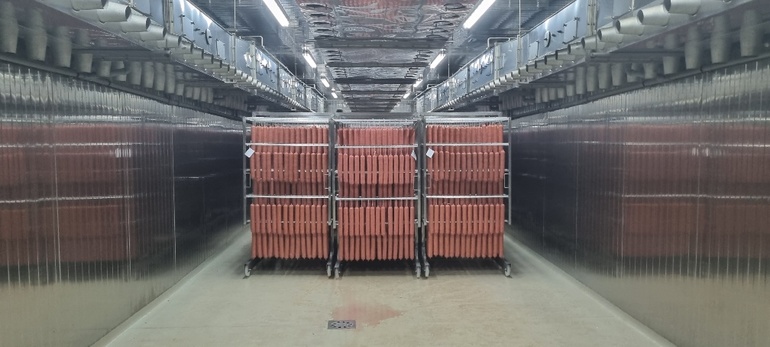 The producer of sausage products bet on our chambers and this summer we have finished the instalation of  two air conditioned chambers type KMZ 54 DAF1  and one KMD 189 CrossFlow.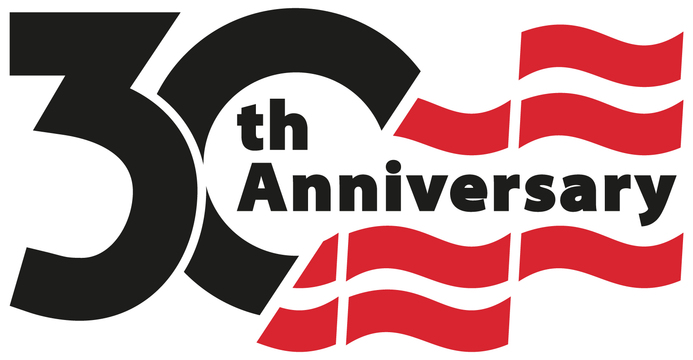 With pleasure we would like to inform you that we celebrate 30 years of our work this year! Thanks to extensive experience gained within those years we become the world-wide demanded supplier of meat-processing machines and technologies. The key to our success stands in trust of our customers, diligence of our employees and continuous development of our products and solutions.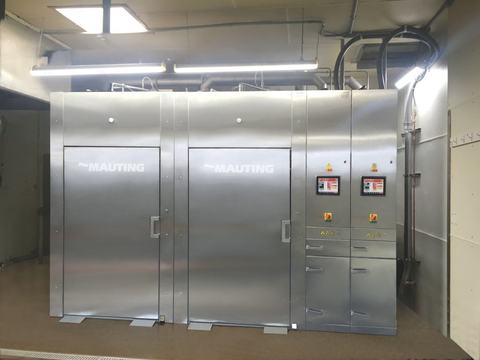 An American producer of meat products bet on our smoking chambers and this spring we have installed two electrical smoking chambers – type UKM 2002.E - for production of dried meat snack sticks.