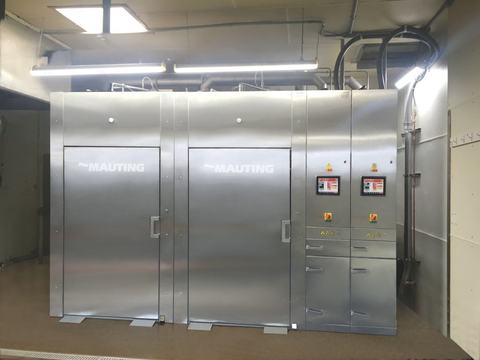 An American producer of meat products bet on our smoking chambers and this spring we have installed two electrical smoking chambers – type UKM 2002.E - for production of dried meat snack sticks.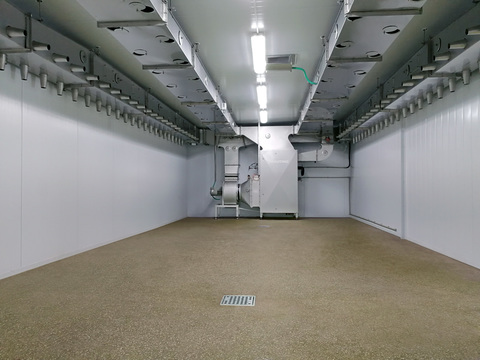 At the end of 2020  our technicians went for installation of maturing chambers to Belorussian town of Astravec and commissioned the curing chamber with smoke KMZ 9 and the maturing chamber KMD 40 with DAF1 air flow systems.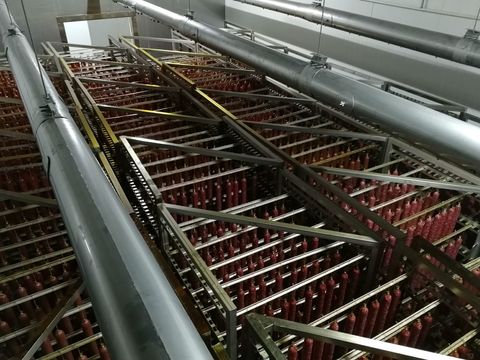 In 2019 we assembled KMZ 24 and KMD 63 maturing chambers in Belorussia, this was followed by the delivery of KMD 28 CrossFlow maturing chamber in July, 2020.