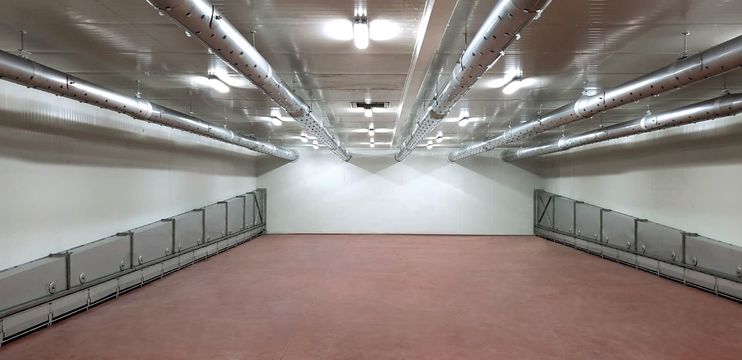 We are very pleased with the reaction of our customer, the producer of the sausage products - Tulumovič company. We received a letter describing his own experience with our chambers.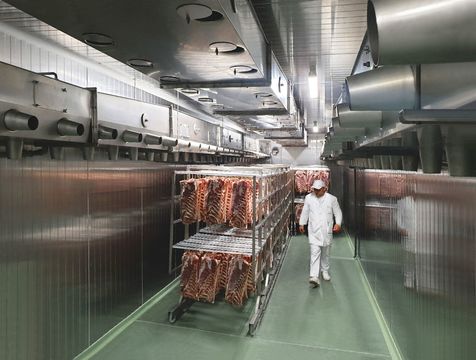 The Tulumovic company, the traditional producer of meat products, for whom the quality is the priority, has chosen the MAUTING equipment for their production.  Satisfaction of the client has been proven by several phases of installation of KMD maturing chambers, KMZ fermentation chambers, UKM smoking chambers, ZKM chilling chambers and KMR defrosting chambers within last four years.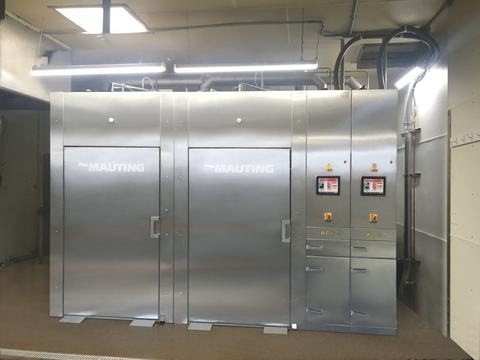 An American producer of meat products bet on our smoking chambers and this spring we have installed two electrical smoking chambers – type UKM 2002.E -  for production of dried meat snack sticks.