General Regulation on Personal Data Protection
News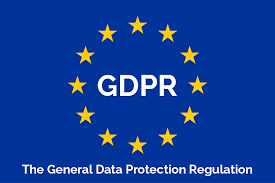 In compliance with the introduction of general regulation on the protection of personal data (GDPR), which has been in force since 25 May, we have updated our General Terms and Conditions of Delivery (VSDP). We do not change anything in the context of providing our services as far as you are concerned but please pay great attention to the updated conditions. Click here to view the complete version of VSDP.
News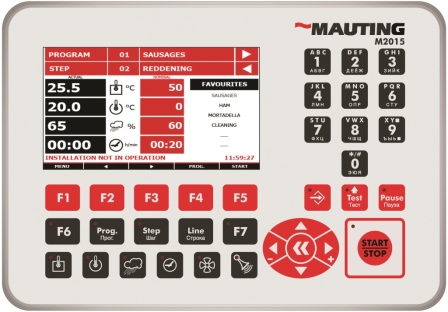 Mauting has innovated M2015,  M2016, MIC 900 and MKA500 control systems. They will be installed to all the machines on regular basis from September 2017.
News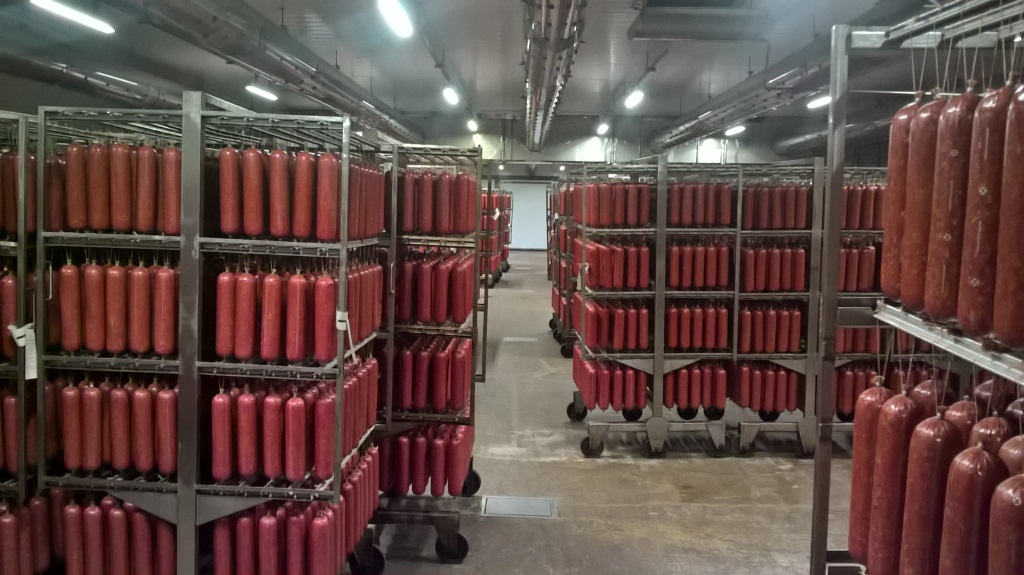 In February 2016 Mauting realized a big order of modern MAUTING equipment for meat processing plant OSTANKINO in RUSSIA,
read more..