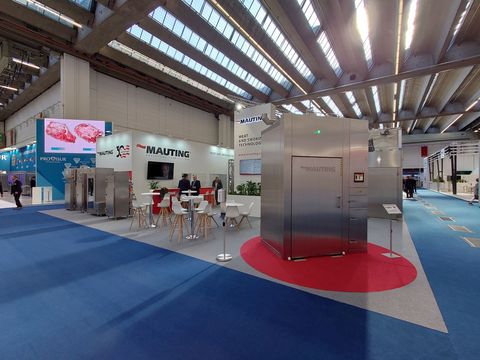 Querríamos agradecer por su visita en nuestro puesto en la feria IFFA 2022 Nos ha complacido mucho encontrarle y cambiar experiencias y opiniónes con usted. Tenemos muchas ganas de verle nuevamente.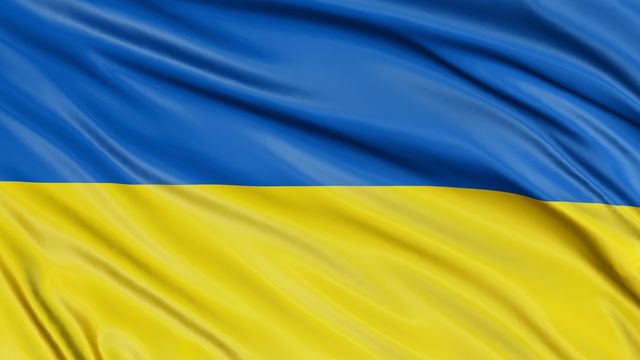 The MAUTING management and staff  strongly protest against an unreasonable invasion of  Russian army to the territory of the independent Ukraine!!!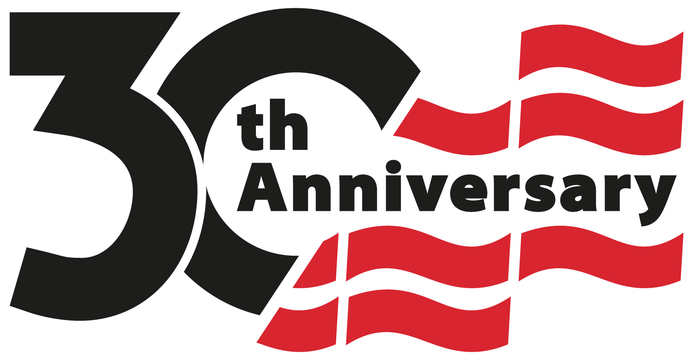 Les informamos con mucho gusto que Mauting ya celebra 30 años de su actividad en el mercado.