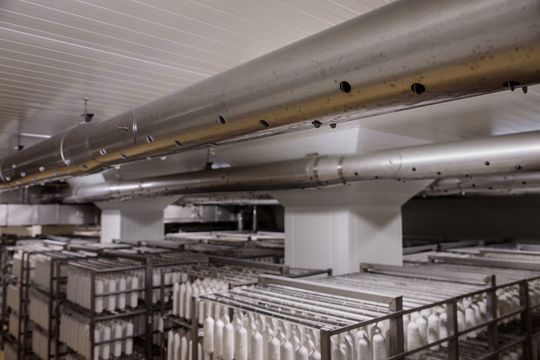 Conformity of water activity values of dry sausages at the end of ripening
Extract from an article, published in the journal Maso (no. 4/2019). The research for the detection the aw values of the "Poličan" sausage at the end of the ripening process, read more...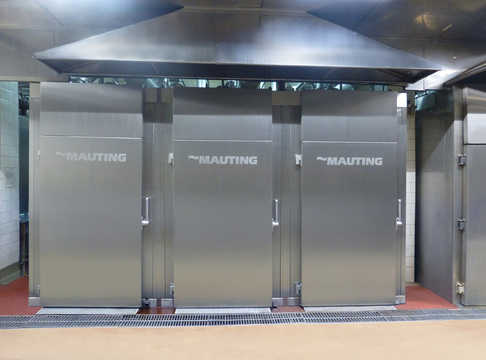 Mesna industrija Molodečno iz Belorusije je imala poseban zahtev za uređaj koji bi ispunjavao njihove zahteve u proizvodnji. Rešenje svojih zahteva su potražili kod nas, kako bi smo im ponudili, proizveli i instalirali 3 kom. četvorokoličnih komora za termičku obradu sa dimljenjem sa parom kao energentom zagrevanja UKM 2004.D.